Bridging Borders, Empowering Growth
Modern businesses transcend geographical boundaries, but language emerges as a canyon that demands expert navigation. At Guildhawk, we understand the complexities in managing training and education internationally. The need for precise and efficient business translation services becomes paramount with different languages, cultures, and e-Learning platforms in the mix. We empower businesses to communicate seamlessly on a global scale.
From multinational companies to cybersecurity specialists, we've left no industry untouched in our pursuit of bridging language gaps and enabling smooth international operations. Technology plays a significant role in enhancing efficiency while maintaining the highest quality standards. Translation Memory (TM), machine translation, and AI-assisted software synergise with human expertise, empowering us to deliver accurate and impactful translations that resonate with your audience.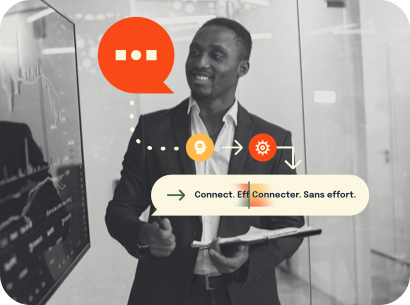 Business Translation Services
Language mastery for global businesses
At Guildhawk, we recognise that effective communication lies at the heart of every successful international venture. As your trusted language partner, we empower your brand to connect with global audiences.
CLIENT TESTIMONIALS
What our Customers say about Guildhawk
"Dynamic, established and creative organisation. Would highly recommend to anyone looking for a translation service to add value to your business or project."
Microsoft
"Guildhawk has provided us with localisation and typesetting into French and Portuguese across a variety of content. The quality of the translations has always been very high, and a great help in engaging our global teams."
Britvic
"We were full of praise for the two linguists Guildhawk provided for our meeting in St. Petersburg. Our thanks go to everyone for their hard work."
Pfizer
"We really value Guildhawk as partners that help us succeed on delivering training across Europe."
Equinix
"Their focus on high quality, customer care, and data security makes them a model supplier, and I would highly recommend the firm for translation and interpreting services."
Greenbrier Companies