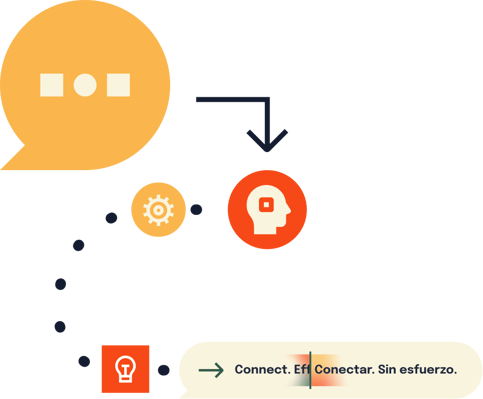 Language
Translation Services
At Guildhawk, we breathe life into languages. Our language translation services are the bridge that connects cultures, fosters understanding, and propels businesses towards global success.
With a network of expert linguists fluent in over 200 languages, we surpass language obstacles and empower your communication across borders. Our translators meticulously weave precision and cultural nuances into each translation, ensuring your message remains impactful and authentic — no matter the complexity of the subject matter.
GAI Aided
AI-assisted Human Translation
Experience the future of translation with GAI Aided. Seamlessly blending human expertise with the power of artificial intelligence, our AI-assisted human translation service delivers exceptional results that resonate globally.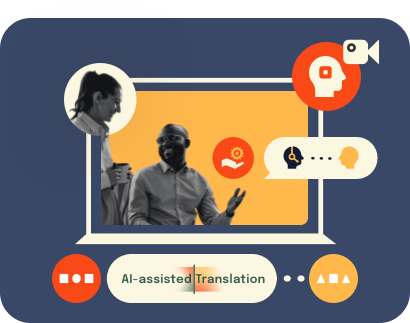 Guildhawk Voice
Multilingual Video Creation
Guildhawk Voice introduces a new dimension to communication — multilingual videos that transcend linguistic boundaries. With the expertise of Synthesia, a leading Digital Human avatar software firm, we transform your written content into captivating visual narratives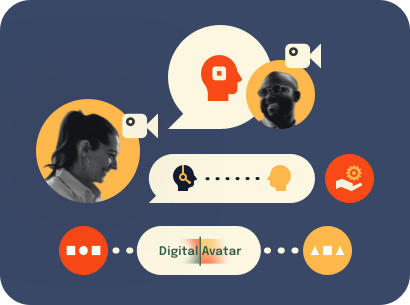 Empowering Your Global Voice
Why Guildhawk Translation Services
In a world where effective communication fuels success, Guildhawk is your ultimate translation partner. We amplify your reach, preserve your voice, and transcend linguistic barriers. Our commitment to precision, cultural sensitivity, and innovation ensures your message resonates powerfully across the globe.
CLIENT TESTIMONIALS
Trusted Globally
"I thoroughly recommend Guildhawk for a first-class professional service. Their use of the finest linguists and exceptional management make them the leaders in their field."
AMERICAN EXPRESS
"Not only did Guildhawk provide competitive quotes, but they also delivered each of our publications on time, and were very accommodating of last minute changes in some of the final files we sent through. They were great to deal with and I would have no hesitation in recommending their services."
UN Environment Programme
"Whether doing business in the Middle East, Far East or Eastern Europe, understanding the culture is critical to doing business. Guildhawk seamlessly blends top-rate translators with cultural intelligence ensuring you make a good first impression."
US Department of Justice
"Guildhawk are a reliable provider that are not only able to translate accurately and respond quickly, but have the industry's most experienced translators working on specific documents. They are our preferred supplier for translation services."
DWF Group
"Guildhawk have been an integral part of VFS Global's success in bidding for international contracts. They thoroughly understand the technical language and terminology required, giving us complete faith in the translations they produce on our behalf."
CFS Global
"We really value Guildhawk as partners that help us succeed on delivering training across Europe."
Equinix
"Guildhawk were highly responsive, creative and central to the success of the translation and quality assurance process. They were collaborative and operated very much as part of the team. I would commend our experience of working with Guildhawk."
Cambridge Assessment
Learn what Guildhawk software
can do for you