Multilingual lease abstraction translation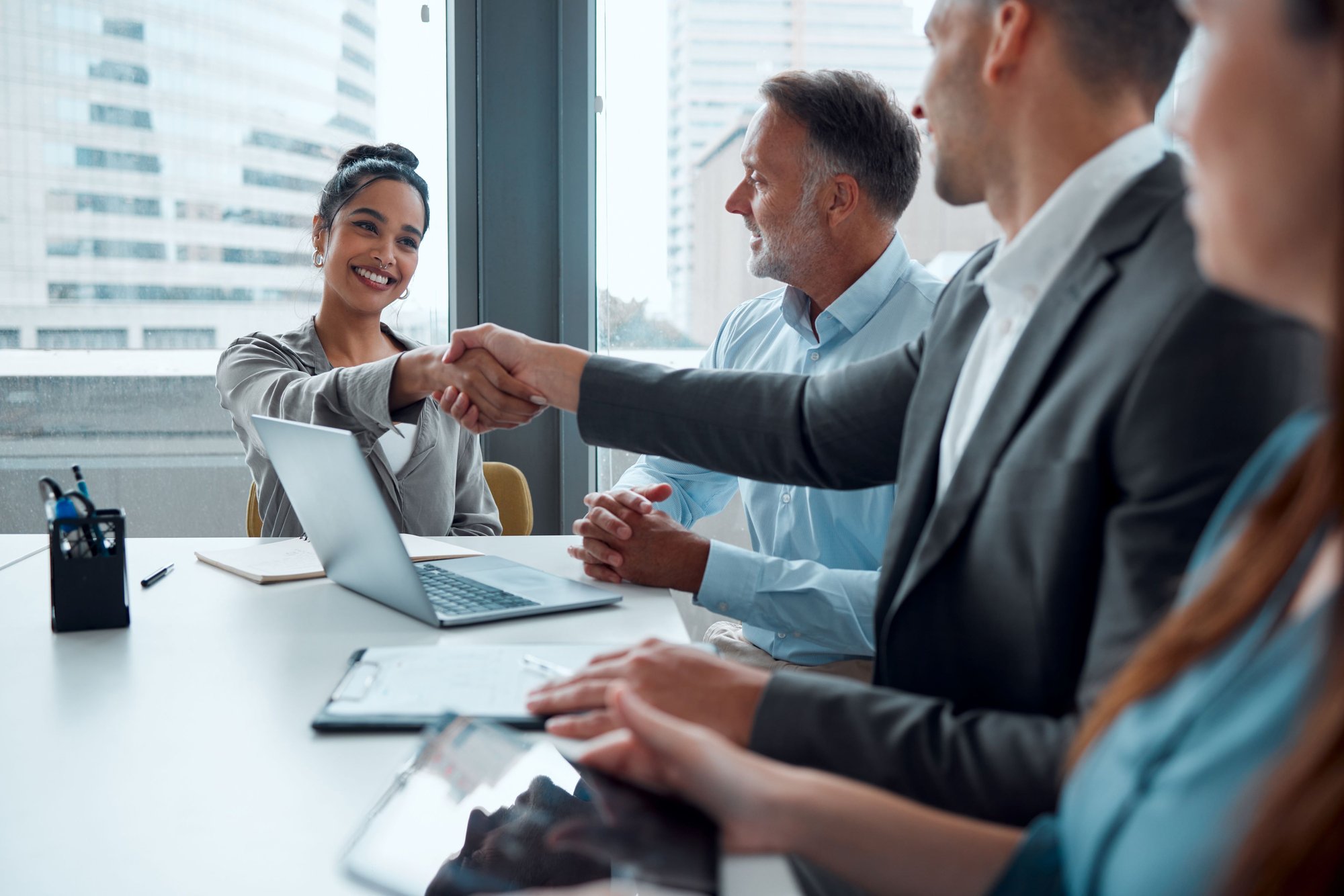 Commercial real estate investment is a multi-trillion-dollar global industry, and accurate translation of leases is crucial to avoiding risk. However, many investors face challenges with translation accuracy, which has come under scrutiny from regulators, litigators, and investors. We do this by layering your data over Generative AI that is trained our data lake of verified translations. Global companies trust Guildhawk because they get the best of three worlds: Queen's Award-winning service, cutting-edge software development, and deep industry knowledge.
We utilise AI-powered technology as well as a global network of 3,000 qualified linguists to provide accurate and timely translations. Our AI translation tool, GAI Aided, significantly reduces costs without sacrificing quality. And for those looking to stay organised and stay on top of essential lease information, our lease abstraction service is the perfect solution. Quality is guaranteed and backed by ISO:9001. 131 ironclad controls are in place to safeguard client privacy and security. In 2013, Guildhawk became the first language company in the world to achieve ISO:27001, the international standard for information security management.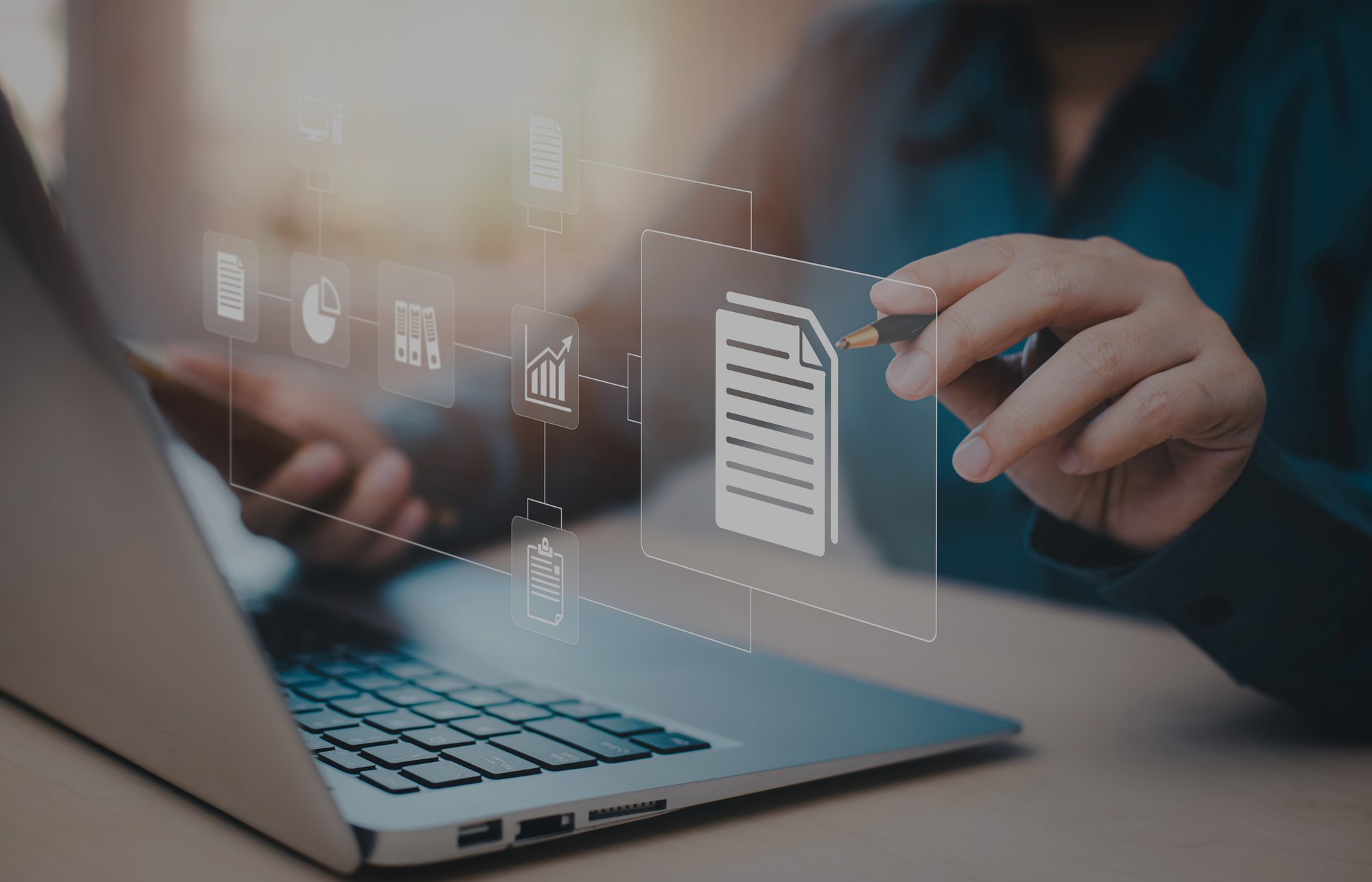 Lease Abstraction Translation Services
Your Lease Data
Our Multilingual Tech
Commercial real estate professionals don't just want efficient lease abstraction translation; they want their vast datasets to be used to drive digital transformation. With new multilingual technologies powered by generative AI and human know-how, Guildhawk turn your Lease Data into a powerful new asset. Learn how your big data can give you a big edge over competitors.
CLIENT TESTIMONIALS
What our Customers say about Guildhawk
"I thoroughly recommend Guildhawk for a first-class professional service. Their use of the finest linguists and exceptional management make them the leaders in their field."
"Whether doing business in the Middle East, Far East or Eastern Europe, understanding the culture is critical to doing business. Guildhawk seamlessly blends top-rate translators with cultural intelligence ensuring you make a good first impression."
"Guildhawk are a reliable provider that are not only able to translate accurately and respond quickly, but have the industry's most experienced translators working on specific documents. They are our preferred supplier for translation services."
"Guildhawk have been an integral part of VFS Global's success in bidding for international contracts. They thoroughly understand the technical language and terminology required, giving us complete faith in the translations they produce on our behalf."
"We really value Guildhawk as partners that help us succeed on delivering training across Europe."
"Guildhawk were highly responsive, creative and central to the success of the translation and quality assurance process. They were collaborative and operated very much as part of the team. I would commend our experience of working with Guildhawk."