ISO:27001 Expert Legal Translation Services
Accuracy, security, and privacy are top priorities for legal professionals, and they are equally important to us at Guildhawk. We guarantee the highest level of accuracy, quality, and security in our translations. As an independently certified company compliant with ISO:27001, the international standard for information security management systems, we ensure data security at every step. Moreover, we can readily demonstrate our conformity to these standards. Many legal translation companies may promise the same, but not all possess the credentials to back up their claims.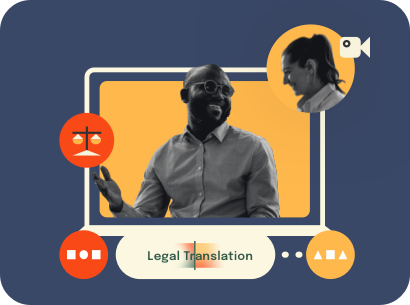 At Guildhawk, we don't rely on mere assurances; we measure our performance with meaningful metrics. That's why we've earned not only ISO9001 certification for quality but also ISO27001 for data security. Both certifications are subject to independent audits, and we are fully GDPR compliant. Our comprehensive global indemnity insurance covers all deliverables, including US jurisdictions. As a member of the ATC (Association of Translation Companies), we can certify documents for accuracy and provide notarisation, apostille, and other legalisation services.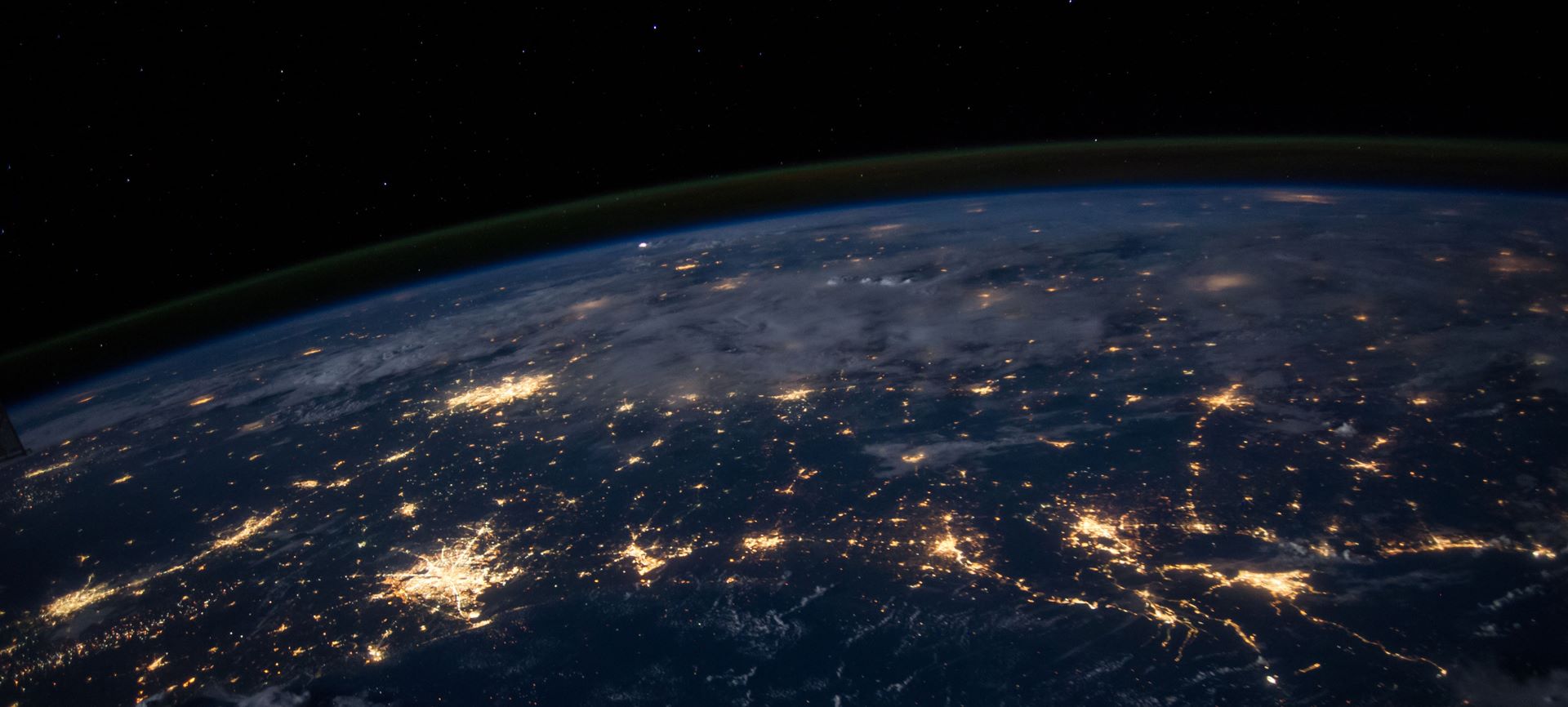 Translation to maintain corporate culture across continents
Guildhawk's project team managed 80,000 words of English source content.
Read the Case Study
Legal Translation Expertise
CLIENT TESTIMONIALS
What our Customers say
about Guildhawk
"Whether doing business in the Middle East, Far East or Eastern Europe, understanding the culture is critical to doing business. Guildhawk seamlessly blends top-rate translators with cultural intelligence ensuring you make a good first impression."
US Department of Justice
"Guildhawk are a reliable provider that are not only able to translate accurately and respond quickly, but have the industry's most experienced translators working on specific documents. They are our preferred supplier for translation services."
DWF Group
"Guildhawk's focus on high-quality customer care and data security makes them a model supplier, and I would highly recommend the firm for translation and interpreting services."
GBX
"It has been a great experience working with Guildhawk; the team are always prompt to respond to our requests. We trust Guildhawk with all of our language requirements and know the finished product will be delivered on time and always with the highest quality."
Reuters Plus
Additional resources
Delve into our legal translation expertise, where language precision meets the complexities of legal contexts, enabling seamless communication in international legal landscapes.