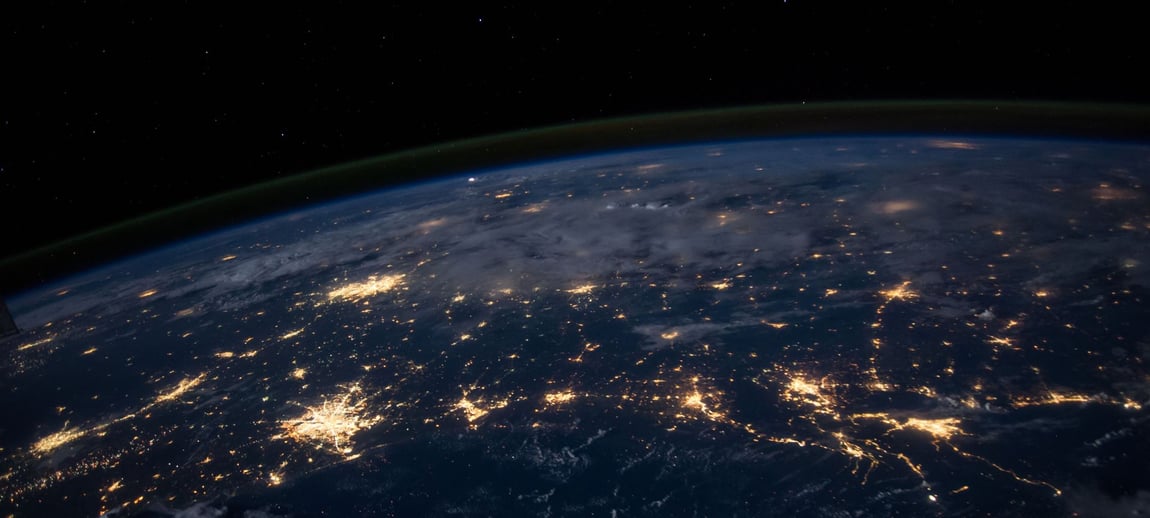 Translation to maintain corporate culture across continents
Guildhawk | 7 August 2023
Equinix is the world's digital infrastructure company and a market leader in data centres, Internet exchanges and cloud services, with offices in Europe, South America, China and across Asia.
Introduction
In their pursuit of fostering a cohesive global team, Equinix has recognized the significance of e-learning. As their workforce expands across different countries, they have embraced the power of localised e-learning materials to ensure consistency in company values and culture.
The Challenge
Training without borders
As the Equinix team expanded, they needed to ensure that everyone was on the same page. E-learning is an integral part of training teams that are scattered across different countries. To ensure consistency and coherence of a company's values and culture, it's essential to localize e-learning materials with precision.
The Solution
80,000 Words Across Six Languages
Guildhawk's project team managed 80,000 words of English source content – spanning incident management, ECO e-learning and business continuity – translating them into six very different languages, from Dutch to Chinese.
Training materials were typeset directly into Microsoft PowerPoint and exported as bespoke learning modules. The successful outcome has placed Equinix in pole position for future expansion with a coherent culture.
The Results
Empowering Equinix through expert localisation
Translating 80,000 words of English source content into six diverse languages, including Dutch and Chinese, the project team ensured that all team members, regardless of their location, were equipped with the same valuable knowledge.
This localisation effort played a vital role in maintaining consistency and coherence in Equinix's values and culture across their global offices in Europe, South America, China, and throughout Asia.
With the successful transformation of training materials into bespoke learning modules using Microsoft PowerPoint, the Equinix team now enjoys seamless access to e-learning materials tailored to their respective languages and preferences.