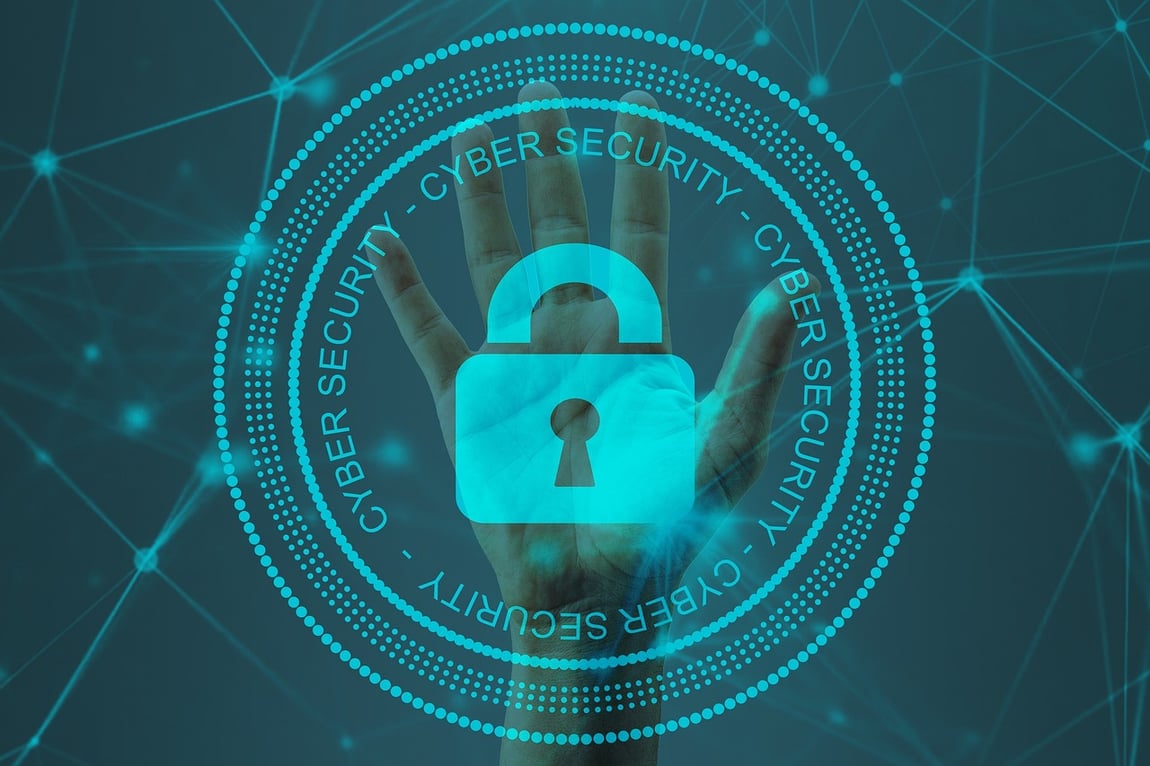 E-learning content on business-critical security
Guildhawk | 1 August 2023
MetaCompliance offers an exceptional security awareness training solution that effectively addresses human-born risks within the ever-changing cybersecurity landscape.
Introduction
E-learning content on business-critical security topics isn't usually known for being entertaining and enjoyable.
But by using memorable animations and subtle touches of humour, MetaCompliance has established itself as an industry leader.
The Challenge
Ensuring a seamless experience
MetaCompliance's rapid success sparked a global expansion, necessitating a solution to cater to a diverse range of clients.
Collaborating with Guildhawk, they embarked on a journey to provide an all-encompassing service that localised and subtitled content, ensuring a seamless experience for their international clientele.


The Solution
Maintaining consistent messaging
As well as translating e-learning courses and maintaining consistent messaging across countries, Guildhawk also sourced video voiceover artists in multiple languages.
The success of the collaboration has led to an ongoing relationship and we are currently working to localise MetaCompliance's full catalogue of training videos.
The Results
Enhanced global accessibility
As a testament to this partnership, the results are both promising and forthcoming.
The collaborative efforts between MetaCompliance and Guildhawk have paved the way for enhanced global accessibility, setting the stage for widespread engagement with their security awareness training