Enhancing global collaboration
Our comprehensive document translation services are where our language masters come together to translate your text with finesse and accuracy across various industries. Our dedicated team of expert translators ensures that your content retains its essence, cultural sensitivity, and authenticity while preserving the core messaging of your documentation.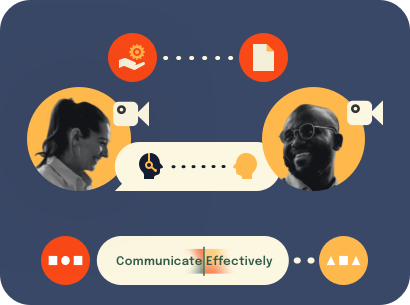 We understand that each document has its unique purpose and requires specialised expertise. Whether you need certified translations, financial translations, legal translations, proofreading, technical translations, technical writing, or sworn translations, our experienced translators add a touch of excellence to every project, ensuring that your message is conveyed with precision, clarity, and consistency.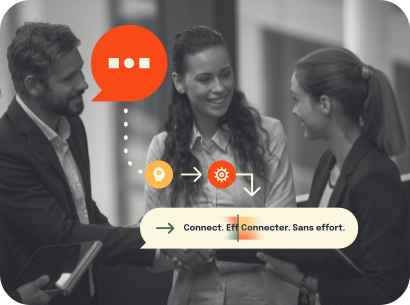 Document Translation Services
Precision and expertise in every translation
Industry-specific Expertise: With dedicated translators skilled in various industries, we guarantee that your documents are handled by professionals who understand the intricacies of each sector, from legal jargon to technical terminology.
CLIENT TESTIMONIALS
What our Customers say about Guildhawk
"I thoroughly recommend Guildhawk for a first-class professional service. Their use of the finest linguists and exceptional management make them the leaders in their field."
AMERICAN EXPRESS
"Guildhawk have been an integral part of VFS Global's success in bidding for international contracts. They thoroughly understand the technical language and terminology required, giving us complete faith in the translations they produce on our behalf."
CFS Global
"We really value Guildhawk as partners that help us succeed on delivering training across Europe."
Equinix
"Guildhawk were highly responsive, creative and central to the success of the translation and quality assurance process. They were collaborative and operated very much as part of the team. I would commend our experience of working with Guildhawk."
Cambridge Assessment