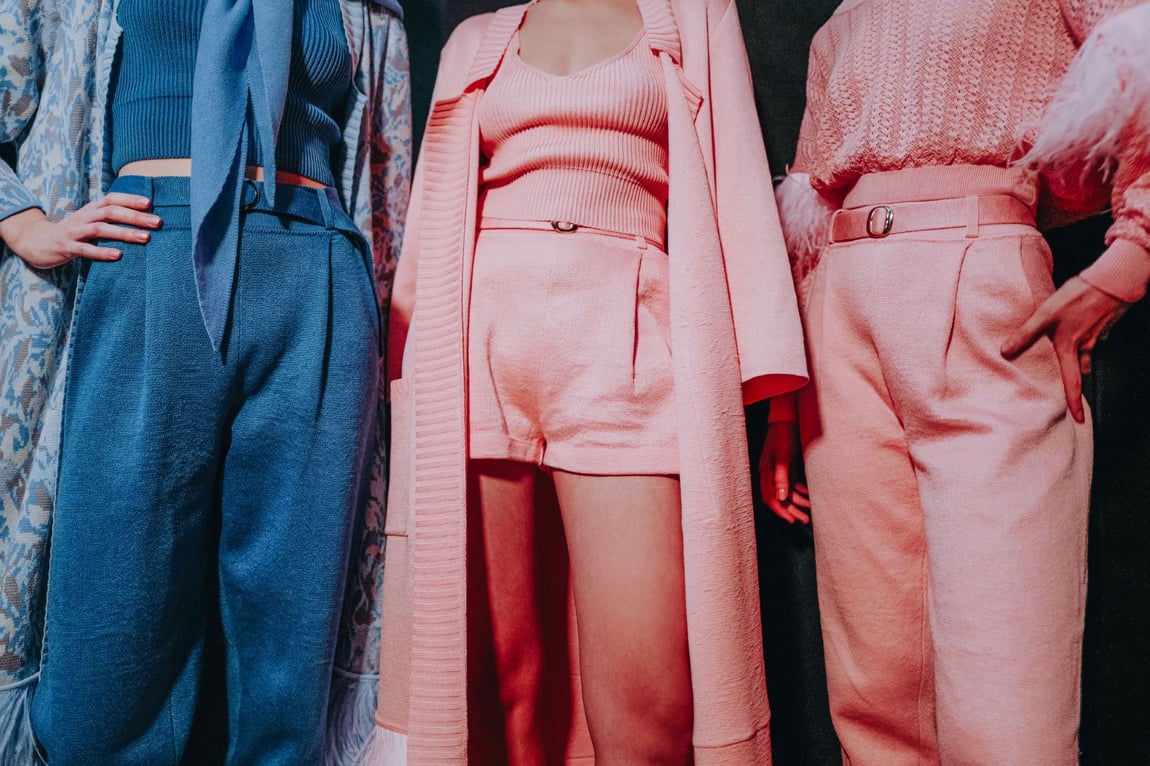 Lease Abstraction: Finding the perfect fit for a global fashion house
Guildhawk | 3 October 2023
A leading global fashion brand, with many hundreds of stores and boutiques in various countries and a multi-billion dollar worldwide revenue, were conducting internal auditing and regulatory compliance activities.
The Challenge
Data extraction service
They required information held inside leases, totalling thousands of pages, from European, Chinese and Japanese retail outlets for the purpose of reporting in the company's native language.
Guildhawk was commissioned by the group to provide our key data extraction service. This process is perfect when handling large volumes of information, such as leases, contracts, HR documents and websites, where specific information is required for independent verification, with no need for full translation.
The Solution
Innovative lease abstraction processes
The relevant sector experience of our specialist language professionals allowed us to review leases in their original language, identify key information and abstract into English.
Our innovative processes achieved exceptional value for the client. Whilst translating the entirety of their leases would have been a costly and time-intensive project, performing lease abstraction allowed cost savings due to more intelligent use of resources.
Furthermore, individual projects were completed in just days, rather than the weeks that would have been required for full translation.
The Result
Successful lease abstraction project
By leveraging Guildhawk's data extraction service for their lease abstraction project, the global fashion brand achieved remarkable results. The impact was twofold: cost savings and enhanced efficiency.

Cost Savings: The decision to opt for lease abstraction over full translation led to an impressive 75% reduction in project costs. This significant financial advantage allowed the company to allocate resources more strategically, making their auditing and compliance efforts more cost-effective.

Enhanced Efficiency: Thanks to our innovative processes and experienced language professionals, the fashion brand's lease abstraction projects were completed in just days. This remarkable efficiency contrasted with the weeks that full translation would have required. The accelerated timeline improved the company's overall operational efficiency, enabling them to meet their regulatory compliance and auditing goals in a more timely manner.