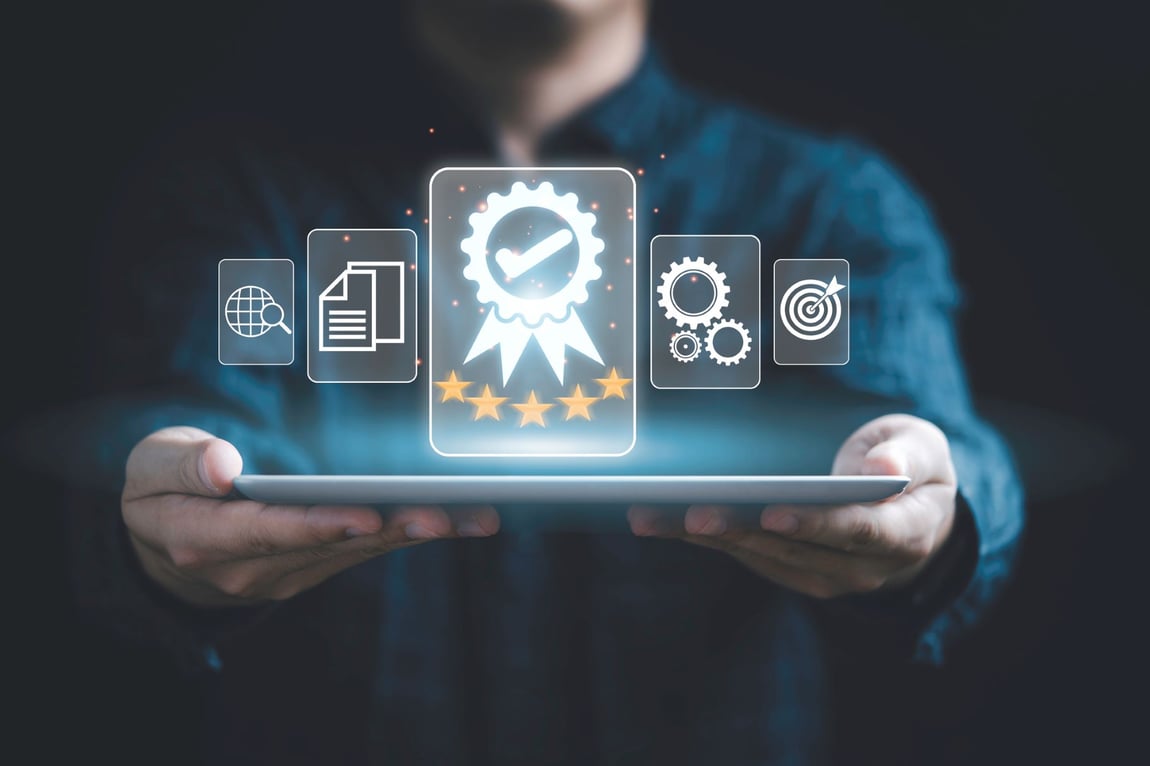 Maintaining high standards for BSI
Guildhawk | 3 August 2023
The BSI Group, also known as the British Standards Institution, is a global standards organisation that develops and publishes standards for various industries.
Introduction
They provide certification and testing services to help organisations comply with these standards and demonstrate their commitment to quality, safety, and sustainability.
The Challenge
Adapting Content for 18 Languages
As BSI geared up to transform their website, they encountered an intriguing challenge. They needed to take their content and make it not only accessible but relatable across the globe.
Imagine the task: tailoring their message for 18 diverse languages to effectively connect with audiences worldwide.
The Solution
Strategically Navigating Multilingual Complexity
Managing a substantial volume of nearly 400,000 words spanning 18 diverse languages presented a formidable challenge. The imperative to adhere to a stringent launch timeline prompted the need for a meticulously structured and thoughtfully timed project plan to ensure successful delivery.

In response to this demand, Guildhawk's proficient project team took proactive measures by formulating a comprehensive strategy well in advance of project initiation. This encompassed the strategic segmentation of languages into manageable clusters, each subject to a carefully choreographed localisation process.
Thorough quality assurance stages and a carefully planned content delivery approach were put into action, enabling the smooth integration of multilingual content into the new website framework.
This methodological approach not only ensured precision but also harnessed the potential for continuous, time-efficient incorporation.
The Results
Localising BSI's Web Content for Global Audiences
Guildhawk undertook the localisation of BSI's web content into a spectrum of languages, encompassing Vietnamese, Arabic, Portuguese, and more.
This meticulous process was efficiently executed, aligning with the impending launch date of the new website.