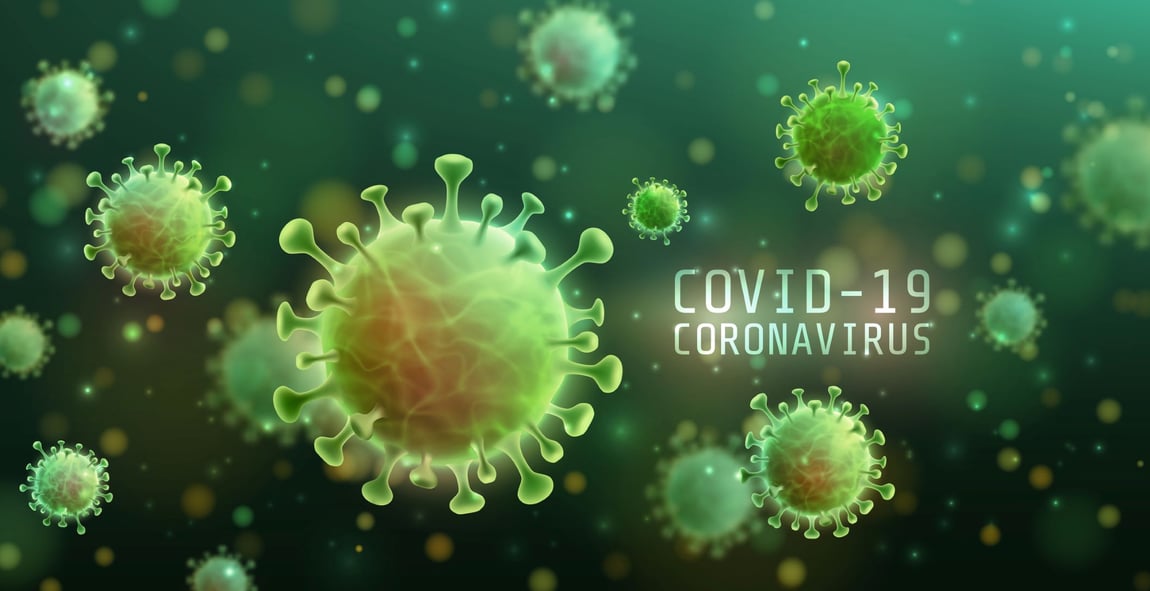 Medical Translations Support MRC Centre's COVID-19 Reporting
Guildhawk | 1 September 2023
Medical translations that were accurate and created quickly was a top priority during the pandemic.

Introduction
Imperial College London's MRC Centre for Global Infectious Disease Analysis had been doing invaluable work on COVID-19 for many months and has been sharing their research findings with medical professionals and the public via their website since the outbreak of the virus.
Their research has delivered much-needed analysis regarding transmissibility and spread of the virus to governments and public health agencies around the world, and has informed the UK Government's policy to tackle the pandemic, most notably in its implementation of large-scale social distancing.
The Challenge
An international centre of excellence
As an international resource, the centre publishes research reports to their website in multiple languages, ensuring these vital findings are at the disposal of as wide an audience as possible.
Guildhawk has been collaborating with Imperial College London to produce the translations for a number of the report languages, working with our experienced network of subject matter experts.
The Solution
Consistent, timely translation
With the COVID-19 epidemic constantly evolving, and high-stakes decisions being made – by Government and individuals – in real time, it was essential that translations are completed both swiftly and to an exceptional standard of accuracy.
Guildhawk's APM-certified Project Managers therefore moved quickly to assemble a dedicated team of linguists to perform this work to the level required, and continue to ensure consistent, timely translation deliveries.
We are very grateful to Imperial College London for the vital work they did and are proud to have played our part in getting their message out to the people who needed it most.
The Results
Translation's vital COVID-19 impact
Swift and Accurate Translations: In the face of the rapidly evolving COVID-19 epidemic, Guildhawk's APM-certified Project Managers demonstrated exceptional efficiency and accuracy in producing translations.
Effective Dissemination of Research Findings: Imperial College London's research findings related to COVID-19, including critical information on transmissibility and virus spread, were successfully translated into multiple languages.
Influence on Government Policy: The translated research reports played a pivotal role in informing the policy decisions of the UK Government in its efforts to combat the pandemic. Notably, the implementation of large-scale social distancing measures was influenced by the insights provided through these translations.
The partnership between Imperial College London and Guildhawk resulted in the successful translation of crucial COVID-19 research, ultimately aiding governments, healthcare professionals, and the public in their response to the pandemic. The combination of accuracy and speed in these translations played a pivotal role in disseminating vital information during a critical time.