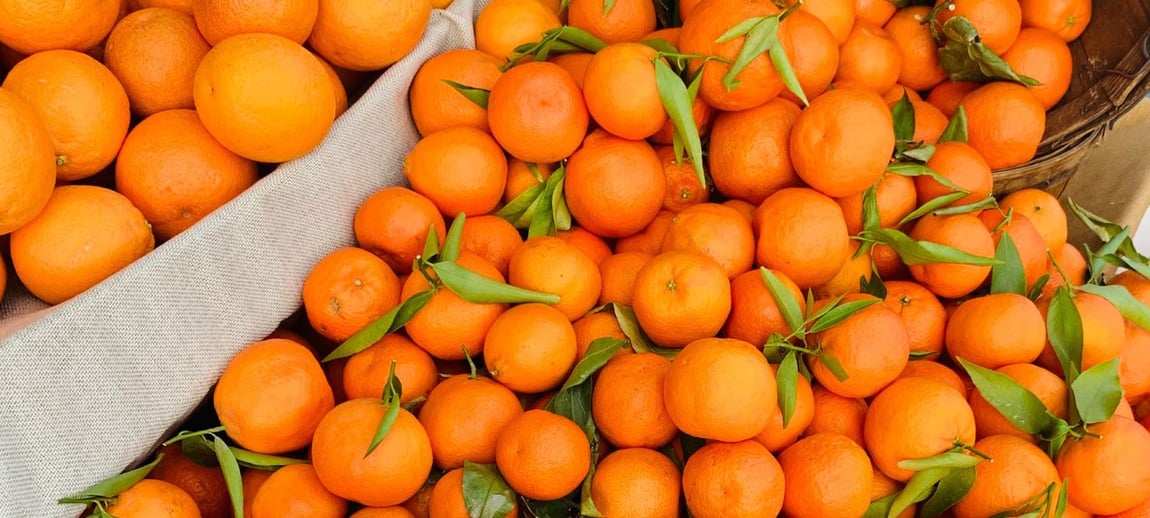 Refresh Britvic's global internal communications
Guildhawk | 1 August 2023
Britvic is a leading soft drinks company headquartered in the United Kingdom. Britvic operates in several markets, including the UK, Ireland, France, and Brazil with 37 much-loved brands sold in over 100 countries.

Introduction
With offices in four countries across two continents, the company had a need for clear and consistent communication with their 5,000 employees.
The Challenge
Bringing Britvic's people together
Guildhawk offers the benefits of our passion for language, combined with our expertise around project management and innovative technological solutions to help Britvic implement their internal communications strategy.
Outputs include the employee magazine, 'Zest', as well as a wide range of internal communications materials, company policies and other executions.
The Solution
Tailored localisation workflow and typesetting excellence
A tailored workflow has been built by Guildhawk to give the Britvic team an integrated process for localising Zest into multiple languages, while maintaining the quality they worked so hard for in the source.
We rapidly translate the content for the target territories, using specialist linguists who understand the nuances of the drinks industry and internal communication audiences.

We also provide an outsourced typesetting service, using professionals fluent in the target language, to make sure the translated copy looks as beautiful as the original English version whilst adhering to local typography conventions. The Britvic team has said of our work,
The Results
Measurable Impact and Benefits
The partnership yielded the following outcomes:

Enhanced Communication Efficiency: By implementing a tailored workflow and leveraging innovative technological solutions, Britvic experienced streamlined communication processes. The integration of our expertise in project management and language services contributed to quicker dissemination of information across the organization.

Localised and Engaging Content: Our team of specialist linguists ensured that Britvic's employee magazine, 'Zest', was accurately and effectively localized into multiple languages. This approach allowed Britvic to engage its diverse workforce more effectively, fostering a sense of inclusion and understanding among employees from different regions.

Maintained Quality Standards: Despite the translation and localization efforts, Guildhawk ensured that the high quality and integrity of the original content were preserved. This commitment to maintaining quality played a crucial role in conveying consistent messaging to employees regardless of their language or location.

Beautifully Typeset Translations: Guildhawk's outsourced typesetting service ensured that the translated content not only conveyed the message accurately but also adhered to local typography conventions. This attention to detail enhanced the visual appeal of the materials, contributing to a more professional and impactful communication strategy.