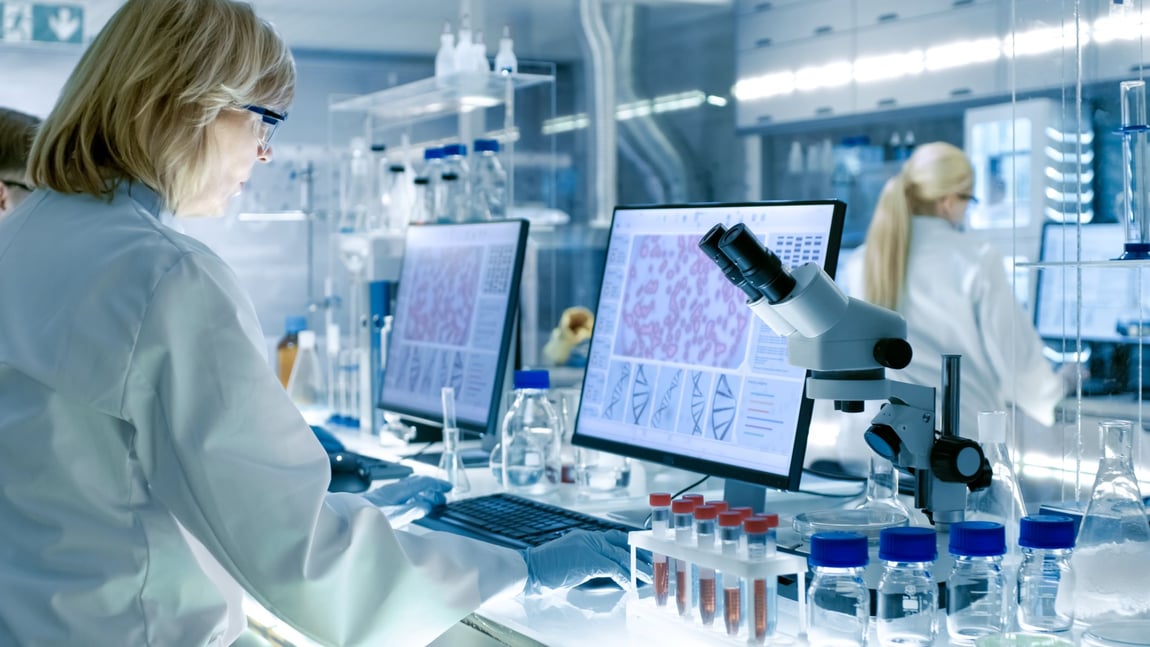 Regulatory compliance with translation for multiple jurisdictions
Guildhawk | 3 October 2023
Amgen is one of the world's leading biotechnology companies.
With a global operation, they are pushing the boundaries of science with a mission to turn the tide on serious, life-interrupting illnesses.
Since 2018, Guildhawk has provided precision language services for leases, prioritising security and regulatory compliance at every turn.
The Challenge
Multiple leases across boarders
The sheer size of Amgen's operation and number of overseas territories requires Guildhawk to handle multiple leases at any one time. The experience and expertise of our specialist project managers is key to delivering tailored workflows, based on the specific needs of Amgen's team.
The Solution
500,000 words for lease translation services
In the last 12 months, Guildhawk has handled 500,000 words for lease translation services in 14 languages including Korean, Icelandic, Danish, Portuguese, German, Flemish, Spanish and French.
As with all our clients, our expert linguists are specialists in the field, and we work collaboratively to share the benefits of our expertise, which has also resulted in considerable cost-savings compared with a generalist service.
There are strict regulatory requirements and specific security considerations in the biotechnology industry. Guildhawk was awarded ISO 27001 certification for our commitment to the secure handling of data, following our industry-leading processes and attention to detail.
For Amgen, this means their global operation can continue to operate and grow unimpeded – and patients around the world will continue to see the benefits.
The Result
Cost effective and security excellence
Language Precision and Cost Efficiency: Over the last year, Guildhawk's expertise in lease translation services covered 14 languages, from Korean to French. We harnessed the skill of specialist linguists, resulting in not only precise translations but also significant cost-savings when compared to generalist services.

Biotechnology Security Excellence: Acknowledging the stringent regulatory and security demands in the biotechnology industry, Guildhawk was the first transition company to secure an ISO 27001 certification. This recognition demonstrates our industry-leading processes and meticulous attention to detail. For Amgen, this certification guarantees uninterrupted global operations and benefits for patients worldwide.