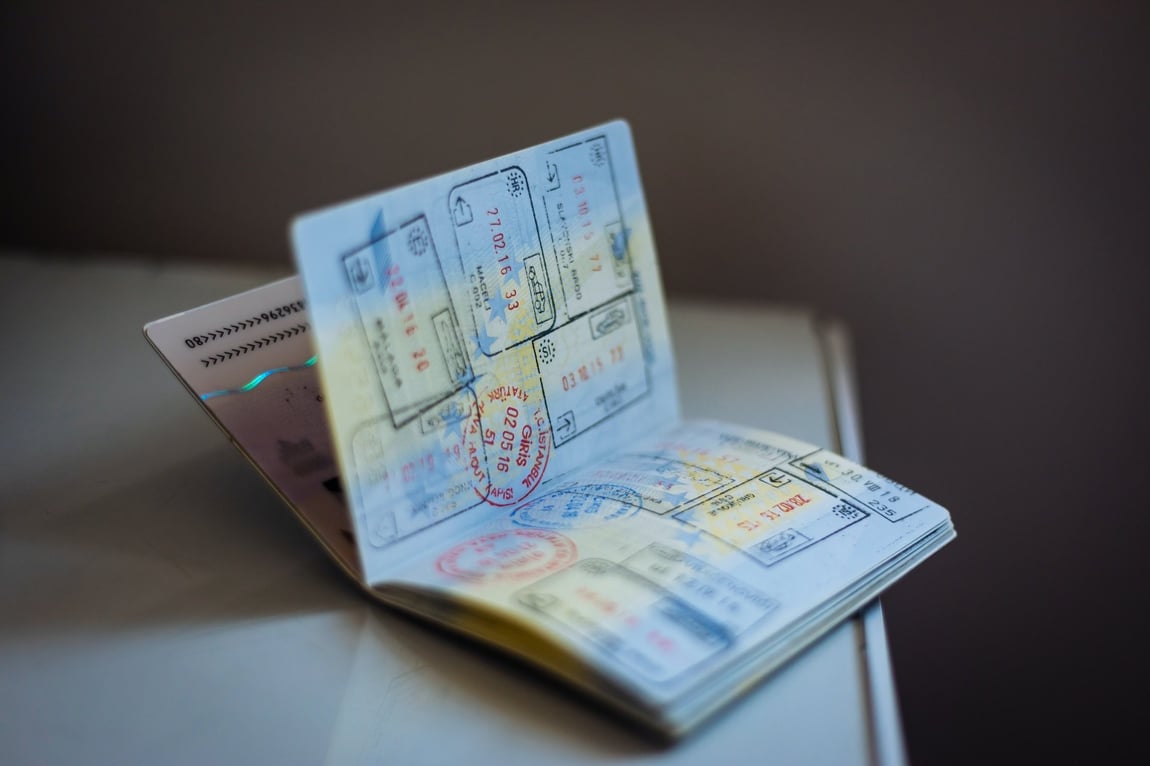 Streamlining visas for 100+ countries
Guildhawk | 2 October 2023
When a global visa company working with 60 governments wanted translation functionality on their website, they asked us to design a solution.
The Challenge
Enhanced website translation functionality
The company was faced with increasing numbers of visa applicants arriving at offices with documents that required translation which resulted in long queues and challenging customer service delivery.
To improve customer service and cut queues, they decided to add upload, translation, and payment options to their site.
The Solution
Customised platform
To address the challenges faced by the visa company, we deployed wraparound project management to design and build a customized platform.
This platform offered the specific features that the visa company required, making it easy for applicants to upload their paperwork, pay online, and receive their localised versions and invoice.
Every translation was fully certified by expert linguists, and exacting security protocols protected the sensitive information involved at all times.
The Results
Transforming visa application operations
The implementation of a customised platform had a significant impact on the visa application operations. It not only streamlined their process but also enhanced their customer service.
Here are some of the results:
Enhanced Customer Experience: Visa applicants could easily upload their documents, pay for translation services online, and receive localised versions, reducing the need for in-person visits and cutting down on queues at their offices
Certified Translations: Every translation provided through the platform was certified by expert linguists, ensuring the accuracy and quality of the translated documents.
Enhanced Security: Stringent security protocols were implemented to protect sensitive applicant information, maintaining the privacy and confidentiality of the documents.
Global Reach: The platform accommodated over 100+ languages and met the diverse translation needs of visa applicants from various countries.
Efficiency and Cost Savings: The new platform not only improved customer service but also reduced operational costs, making the visa application process more efficient and cost-effective.
In summary, our solution transformed the company's ability to serve their international clientele by simplifying the translation process, enhancing security, and improving overall customer satisfaction.