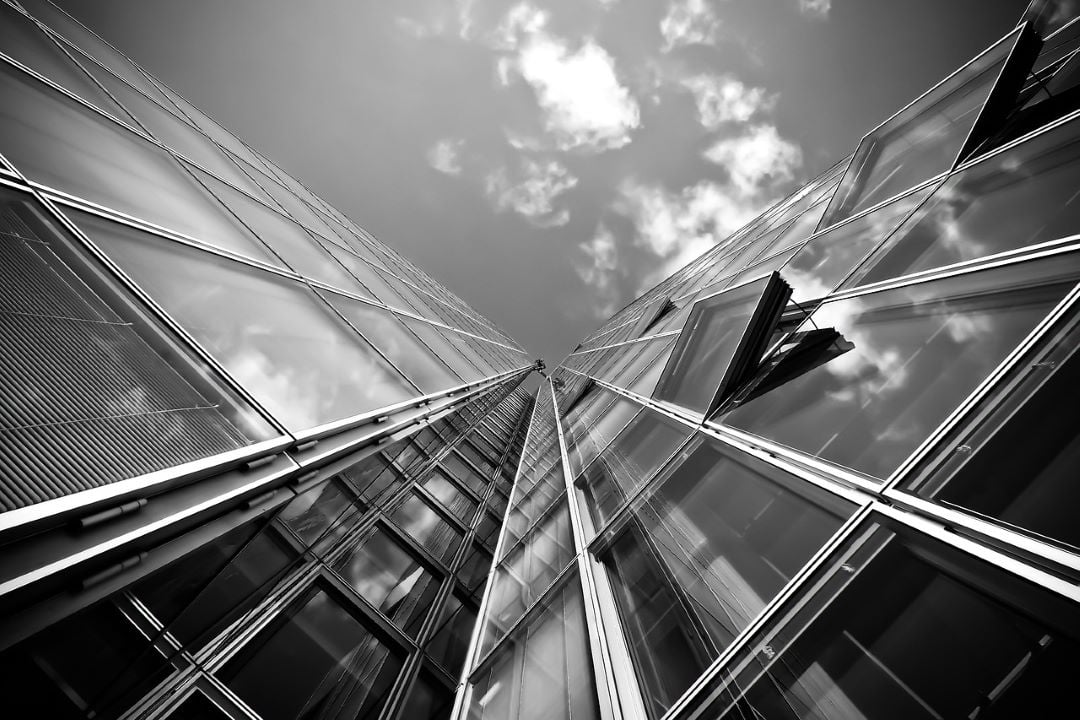 The Elders trust Guildhawk with secure, confidential translation.
Guildhawk | 5 July 2023
The Elders was founded by Nelson Mandela in 2007. An independent group of global leaders working for peace, justice, human rights, and a sustainable planet.
Introduction
The Elders concentrate on challenges that pose an existential threat to humanity, necessitating a collective response. These challenges include the climate crisis, pandemics, and nuclear weapons. Furthermore, the organization places significant emphasis on conflict, a threat in itself and a risk factor for other threats.
The Challenge
Fast and accurate translations
The Elders required translations that were both fast and accurate, often with short turnaround times or out-of-hours support.
The utmost discretion is required with these sensitive documents, they needed a service provider with confidentiality and privacy to ensure that sensitive information was kept secure during the translation process.
Additionally, The Elders required translations of press releases, blog posts, and web content in multiple languages to ensure their message reached a global audience in the right context.
The Solution
A comprehensive language solution
To meet The Elders' requirements for fast and accurate translations, Guildhawk provided a comprehensive language solution that included a dedicated team of professional linguists for each translation project.
Each linguist was in-country to ensure they were well-versed in the cultural context of the document. To ensure the highest quality standards, each translation was proofread by an independent linguist to guarantee accuracy and readiness for external use.
Furthermore, Guildhawk provided translations of press releases, blog posts, and web content in multiple languages to help The Elders reach a global audience and effectively communicate their message.
The Results
Dedicated team & extensive experience
The translation team ensured fast, accurate, and responsive translations, meeting turnaround times as short as 12-24 hours, even during out-of-hours support.

With a dedicated team and extensive experience, Guildhawk has the knowledge and expertise to execute the work efficiently. Guildhawk's ISO 9001 and ISO 27001 accreditations also ensured that all communication and information related to the project were shared through secure means, maintaining utmost confidentiality and privacy.

This comprehensive language solution ensured that The Elders received fast, accurate, and responsive translations while maintaining the sensitivity and privacy required for their documents.

Furthermore, The Elders benefited from translations of their press releases, blog posts, and web content in various languages, ensuring their message was communicated globally.