Empowering Multilingual Manufacturing Operations
Clear and effective communication is paramount in manufacturing. The global reach of manufacturing companies often means interacting with diverse stakeholders, suppliers, and clients, each with their unique language and cultural preferences. At Guildhawk, we understand the significance of precise and reliable translations in the manufacturing industry. Our language services are tailor-made to address the unique challenges manufacturers face, ensuring seamless communication and collaboration across language.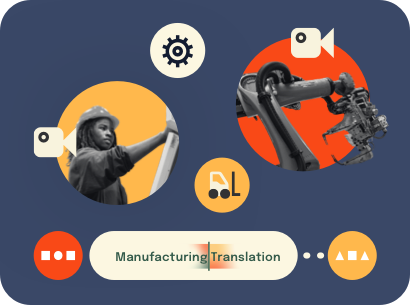 Our team of expert linguists possesses in-depth knowledge and experience in the manufacturing domain, allowing us to accurately translate technical documentation, engineering manuals, safety protocols, and more. With a commitment to excellence, we adhere to rigorous quality assurance measures, guaranteeing that our translations meet the highest standards of accuracy and consistency — ensuring your operational success.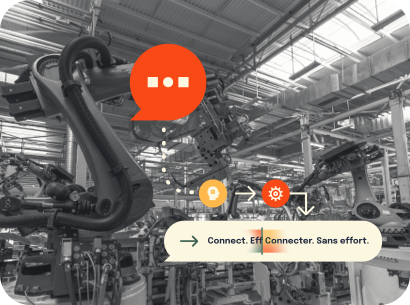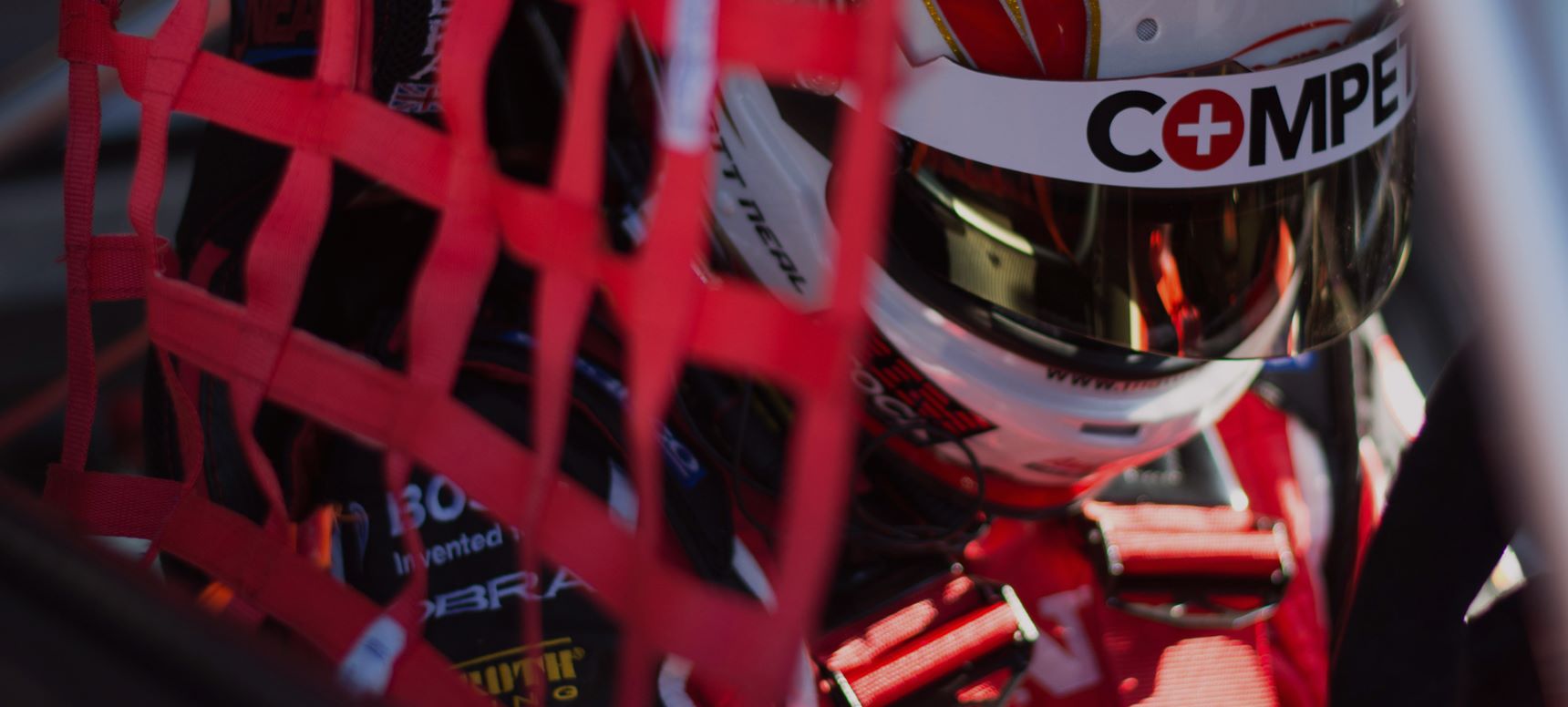 Technical translations powering growth

Enhanced accessibility of technical specifications and product descriptions in multiple languages.
Read the Case Study
Manufacturing Translation Expertise
CLIENT TESTIMONIALS
What our Customers say
about Guildhawk
"Guildhawk has delivered a number of projects, with a professional and efficient service whatever the requirement. Guildhawk's project managers have ensured that the work was consistently of a satisfactory quality."
Celotex
"Their focus on high quality, customer care, and data security makes them a model supplier, and I would highly recommend the firm for translation and interpreting services."
Greenbrier Companies
Additional resources
Uncover our role in manufacturing success stories, where precise translations have powered efficient global operations, from technical documentation to cross-border collaborations.