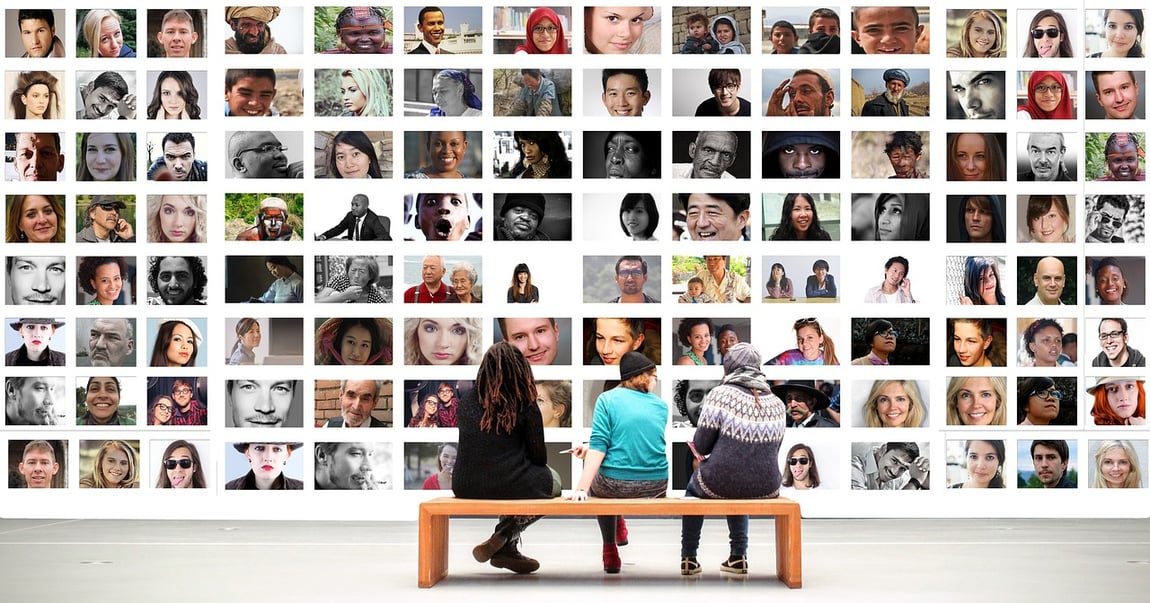 The Deal-Breaker of Workplace Diversity
Jurga Zilinskiene MBE | Aug 11, 2023 11:40:03 AM
The article summarises a report from Intel, which surveyed 2,000 Gen Z respondents across the UK. Responses indicate that, in an era of social movements including Black Lives Matter and #MeToo, Gen Z values diversity and ethics every bit as much as financial security. And that they will choose who they work for accordingly.
Attract the best and brightest
I read that article, and found myself both delighted and frustrated. The former because, finally, businesses will HAVE to change in order to attract the best and brightest; the latter, because how can it be that, in 2020, some business owners need to be threatened with a talent shortage in order to embrace diversity?
It goes without saying – or at least it should – that every individual should have an equal opportunity to work, to contribute their experience to a team, and to progress their careers. But, we all know, this isn't always how it works. At Guildhawk, we consistently hire people with talent and potential, train them, help them to grow, and promote from within. The cultural diversity of our team is a huge part of what makes us successful.
The wealth and variety of perspectives our people bring to any conversation is what allows us to innovate – to see all sides of a problem or opportunity, and take collaborative steps towards a solution that works for everyone. And that's before we take into account the 3,000+ contractors we have situated all over the world!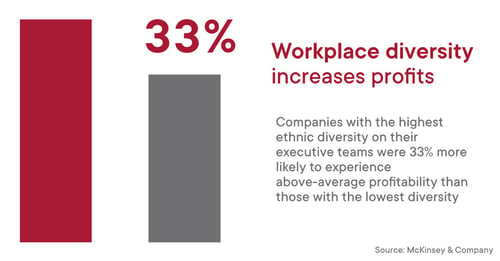 But despite the value of diversity being self-evident to some, far too many businesses are still behind the times, and it shows: take for example the tech company that released an app which alienated over half their users, or the platforms that continue to tacitly promote anti-diversity viewpoints.
For those who can't – or won't – see diversity as an asset in and of itself, there are more traditional metrics which may convince. For instance, the fact that diverse companies are more profitable; or that diverse workforces make better business decisions! For further evidence, how about our team's Queen's Award for International Trade? Or the calibre of companies included in Thomson Reuters D&I index?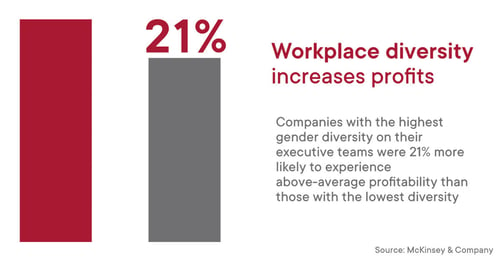 However you slice it, and whatever your motivation, it's clear that the workplace of the future is a diverse one. To quote Guildhawk's very own mission statement: We believe the world is better when we work together as one.
Diversity is the very cornerstone of what we strive for, both within our own teams and in the international, cross-cultural work we do. It's an ongoing effort; one we remain committed to for the long-term. Here's to a future where this type of workplace is not an exception, but the general rule.