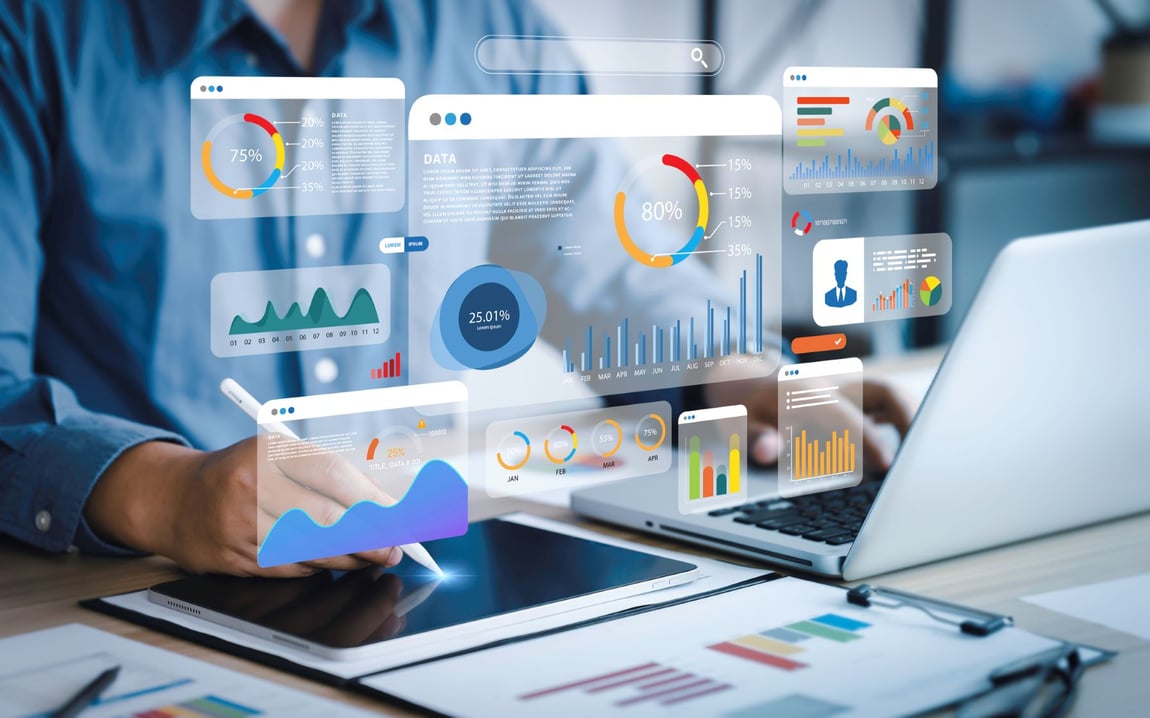 EAP Localisation with two million words in a week
Guildhawk | 3 October 2023
For employee well-being and personal development, few are doing more than Optum, one of the world's leading providers of Employee Assistance Programmes (EAP).
Introduction
Their mission is to help employees in countries around the world become more productive, present and engaged. The online EAP platforms are vast – with the English version alone consisting of almost 200,000 words.
The Challenge
Localising a online EAP platform
Optum faced the challenge of localizing their online EAP platform into 10 major languages, totalling almost 200,000 words, within just one week. The translated text also needed to meet the Flesch-Kincaid Grade Level readability test, making it a complex and time-sensitive project.
The Solution
Our expertise
Guildhawk took on this daunting task by sourcing over 50 qualified and trustworthy translators and proof-readers with industry experience and expertise.
Using Microsoft Sharepoint, our language professionals worked collaboratively with the Optum team to ensure consistency and accuracy throughout the project.
Read more of our localisation work: Corecom Consulting's Dutch Expansion with website localisation.
The Result
Expand their market reach
Thanks to the meticulous project management and collaboration between Guildhawk and Optum, the localised EAP platform was completed within the tight deadline. This successful delivery allowed Optum to expand their market reach and establish a strong business relationship with Guildhawk.
This partnership has since led to further collaborations, including the translation and typesetting of marketing materials into over 25 languages.