Mastering the Art of Multilingual Storytelling
Effective communication is the key to media success. The ability to convey your brand's message, vision, and values clearly and accurately to diverse audiences around the globe is essential for building a strong and impactful presence in the market. Our team of language experts — with a deep understanding of these sectors — can help you navigate the complexities of language and cultural nuances to ensure that your messages resonate with your target audience, no matter where they are located.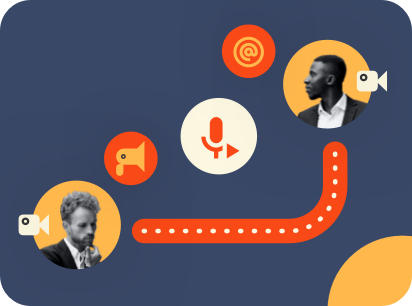 With expertise, innovation, and cutting-edge technology, we provide precise and culturally adapted translations for all your media, PR, and marketing materials. Whether you need translations for advertising campaigns, press releases, social media content, or any other marketing materials, Guildhawk can help you craft a compelling and powerful message.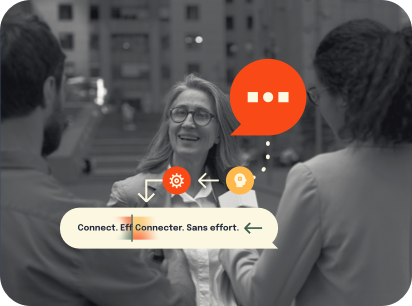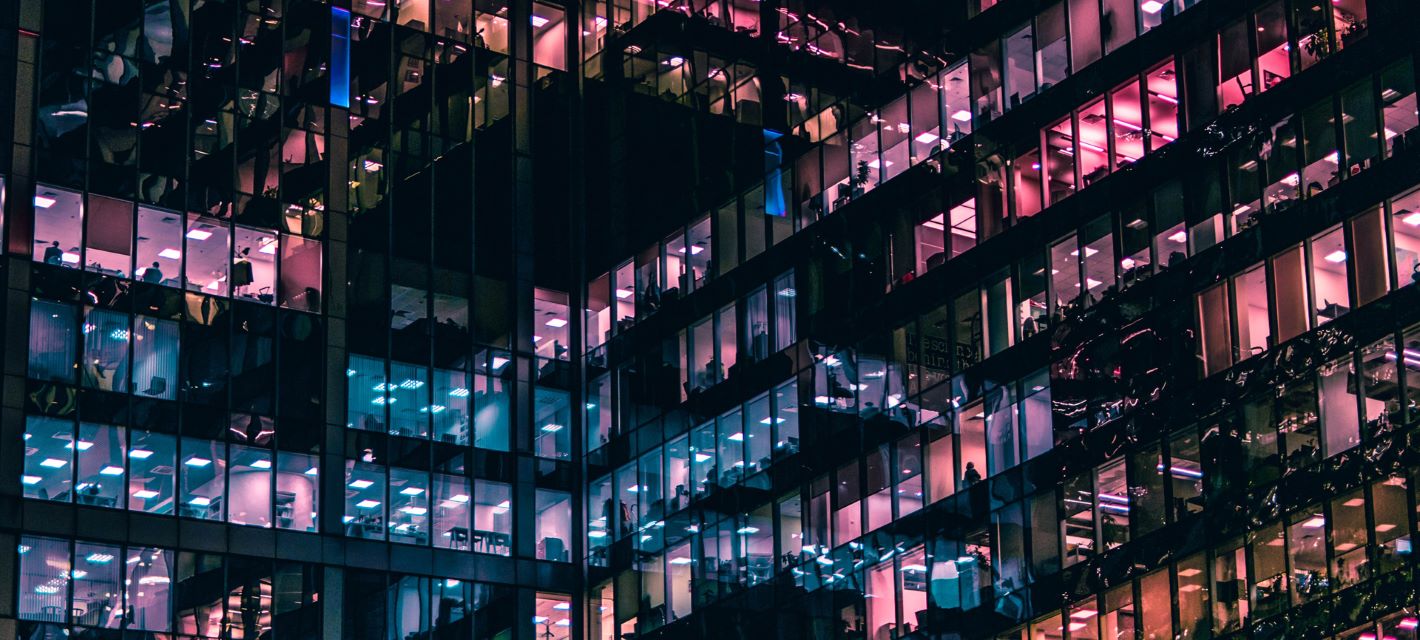 Helping CNN break the news globally
Projects frequently include translation of video footage and provision of voiceover in multiple languages.
Read the Case Study
Media, PR, and Marketing Expertise
CLIENT TESTIMONIALS
What our Customers say
about Guildhawk
"Not only did Guildhawk provide competitive quotes, but they also delivered each of our publications on time, and were very accommodating of last minute changes in some of the final files we sent through. They were great to deal with and I would have no hesitation in recommending their services."
UN Environment Programme
"Whether doing business in the Middle East, Far East or Eastern Europe, understanding the culture is critical to doing business. Guildhawk seamlessly blends top-rate translators with cultural intelligence ensuring you make a good first impression."
US Department of Justice
"Guildhawk's focus on high-quality customer care and data security makes them a model supplier, and I would highly recommend the firm for translation and interpreting services."
GBX
"It has been a great experience working with Guildhawk; the team are always prompt to respond to our requests. We trust Guildhawk with all of our language requirements and know the finished product will be delivered on time and always with the highest quality."
Reuters Plus
"Guildhawk have consistently delivered an extremely high standard of translations and have responded quickly and efficiently to all of our requirements."
French Connection
"We benefitted from Guildhawks services on a number of localisation campaigns for Universal Pictures and Universal Home Entertainment, I was particularly impressed with the quality of service."
Mediacom
Additional resources
Step into the world of impactful communication as we showcase our language mastery in amplifying media narratives, PR strategies, and marketing campaigns across cultures.