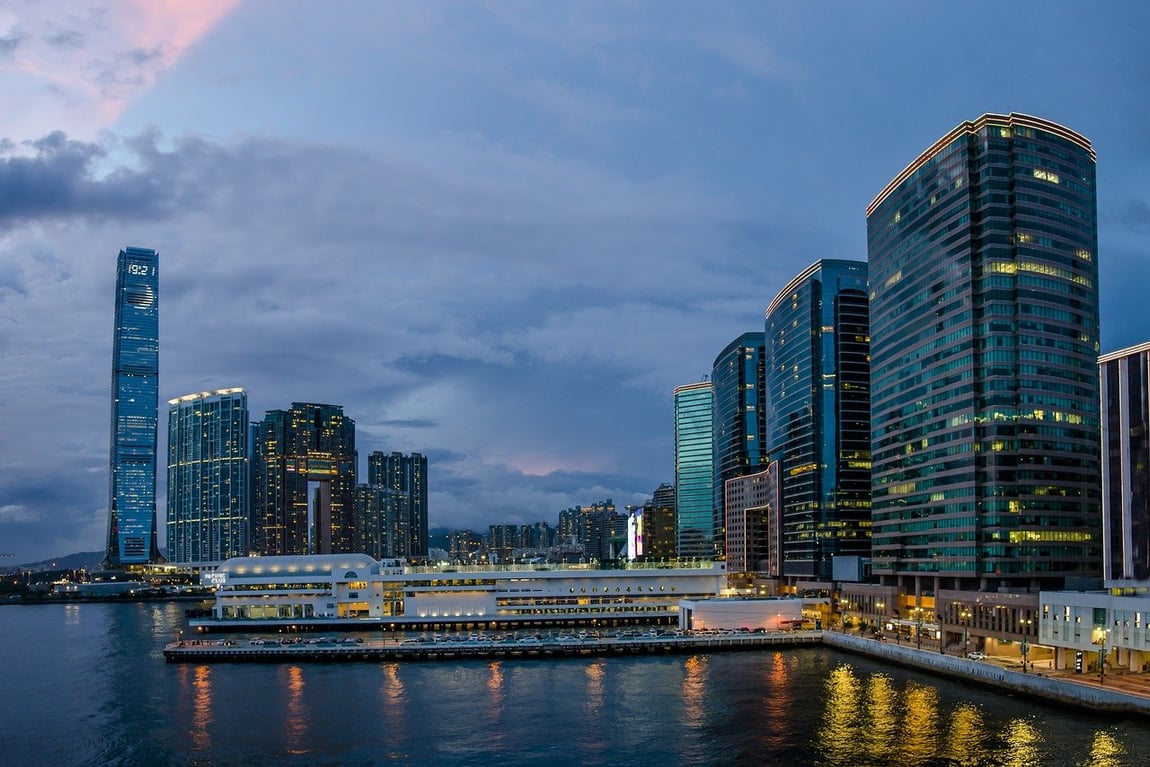 Guildhawk hosts Construction Industry Council (CIC) Delegation
Guildhawk | Oct 9, 2023 4:23:07 PM
We had the distinct pleasure of hosting a delegation from the Construction Industry Council (CIC) of Hong Kong last week. It was an incredible opportunity to showcase the innovative AI solutions that Guildhawk are deploying in the Hong Kong construction sector.
The CIC plays a vital role in the construction industry, focusing on key functions such as building consensus on strategic matters, representing industry needs to the Government, and providing a platform for the Government to seek advice on construction-related issues.
Initiatives beneficial to the construction sector
To promote industry-wide enhancements, CIC holds the authority to create codes of conduct, manage registration and rating systems, drive research and manpower development, encourage the adoption of construction standards, promote best practices, and compile performance indicators.

Committed to fostering long-term growth, CIC has established dedicated Committees that actively pursue initiatives beneficial to the construction sector.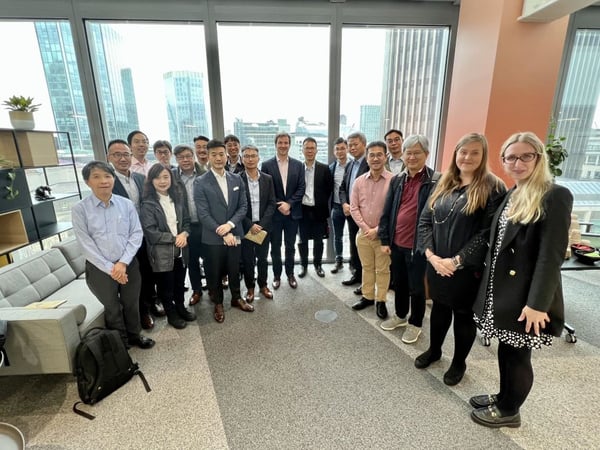 The visit provided an excellent platform for productive discussions, knowledge sharing, and forging new partnerships to solve sector challenges using AI.

We were truly inspired by the Council's enthusiasm for embracing cutting-edge technologies to drive progress in the construction industry.
Translation Services: Choosing the right translation company.

Our sincere thanks go out to the Construction Industry Council (CIC) for choosing us to be a part of their journey in exploring AI solutions.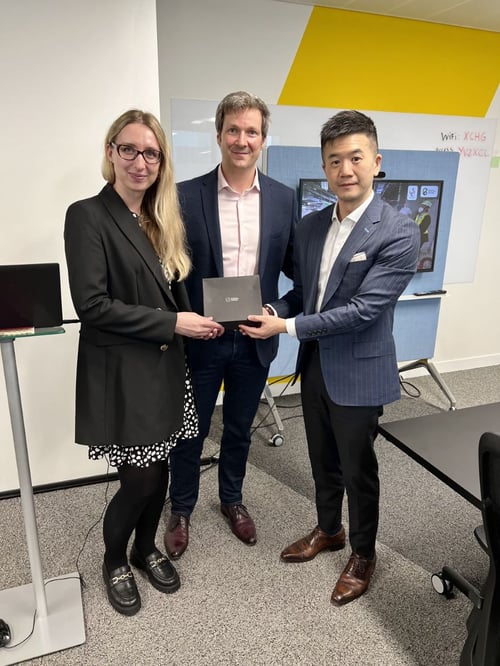 Looking ahead, we eagerly anticipate the opportunity to reciprocate the hospitality in our next Hong Kong visit to witness first-hand the ground-breaking advancements and innovations being pioneered by the CIC, the delegation and companies in the region.

We are committed to fostering stronger collaborations and contributing to the shared goal of revolutionizing the construction landscape through AI.