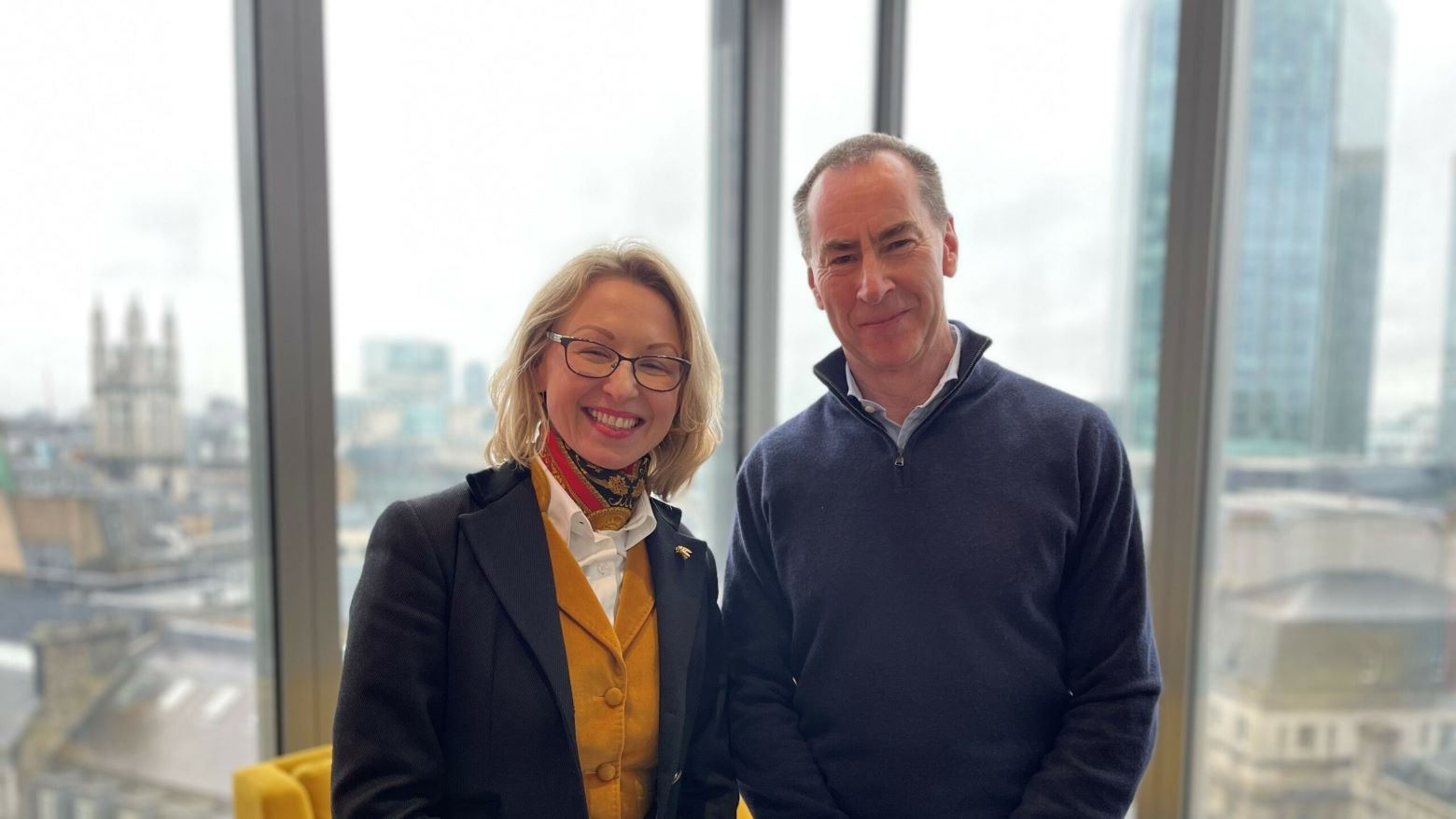 Mark Brooks-Wadham appointed as new Chairman
Guildhawk | Aug 16, 2023 1:37:49 PM
Subscribe here
We are thrilled to announce that entrepreneur Mark Brooks-Wadham has been appointed as the new Chairman of Guildhawk.
Introducing our new chairman
Mark brings with him over 30 years of experience within the business technology sector. In 1987, he started his first business, selling the business after five successful years. In 1993 he formed Charterhouse Voice and Data.
Growing the company organically into a leading unified communications player in London and the Home Counties. He sold the business to private equity in 2018. Mark then remained as CEO embarking on a number of acquisitions. This took the business to £65m turnover and north of 300 employees.
Mark stepped down as CEO in 2021, and remains on the board as a NED. Mark has subsequently invested in a number of technology companies.
Fitness
Mark is a keen cyclist and runner and enjoys family life with his wife and two daughters.
Message from Mark Brooks-Wadham
Speaking of his appointment, Mark said, "I love scaling businesses and am inspired by the remarkable achievements of Jurga Zilinskiene and her people. Guildhawk are now embarking on a sensational new journey using their private data lake to train new technologies like GPT-3 and disruptive solutions like Expert-in-the-Loop. It is an honour to join them".

Guildhawk are now embarking on a sensational new journey with cutting-edge technologies including GPT-3, and it is an honour to join them".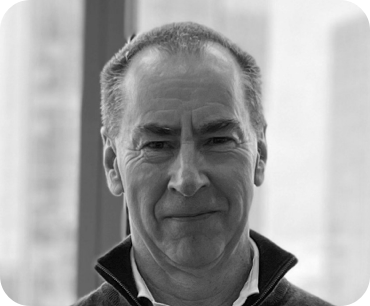 Mark Brooks-Wadham, Guildhawk
A big welcome from Jurga Zilinskiene MBE and Ian Miller MBE
Ian Miller MBE, who now moves to CFO as part of Guildhawk's significant technology-based expansion plan, backed by Innovate UK. Since joining the Board in 2013, Ian helped the company restructure and introduce GAI AI-translation and a new digital partnership with Gammon Construction in Hong Kong.

Ian said, "Guildhawk is about improving lives by creating amazing AI and human translation solutions. That's happens because Guildhawk people are dynamic and trustworthy. Best of all, they care. Mark is a great addition to our Board."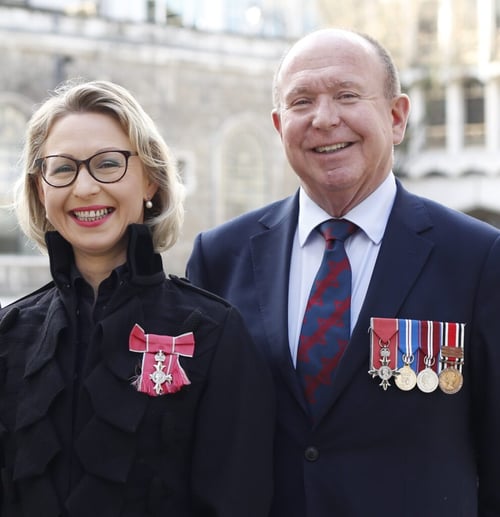 Jurga Zilinskiene, CEO and Founder of Guildhawk gave a big thank you to Ian Miller for his role in helping the company to transform, saying, "I can't thank Ian enough for helping us pivot into new technology and weather the storm of the COVID-19 pandemic."

She added, "I am thrilled to have Mark join us as we embark on our scale-up journey in Hong Kong and introduction of GAI, our new AI-Translation SaaS platform."